Norcross Art Splash - An Art and Wine Festival
Visitor Information
What to Know Before You Go
Location
Join us on the streets of Historic Downtown Norcross. All streets through the downtown area will close at 4AM October 5 through 9PM Sunday, October 6.
Directions
In your GPS enter 1 Park Drive, Norcross, Georgia 30071 or
Admission
FREE
Festival Hours
Saturday, October 6, 10AM to 6PM, Sunday, October 7 11AM to 5PM
Wine Tasting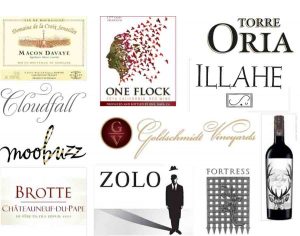 Wines from Italy, France, Spain, South Africa, South America, Slovenia, California, Washington State, Oregon and right here in  our own state of Georgia will be available for tasting and for sale by the bottle and case. Tasting shifts are available Saturday from noon to 2pm and 2pm to 4pm, Sunday 12:30pm to 2:30pm and 2:30pm to 4:30pm. Tickets are limited to enhance your tasting experience. To purchase discounted tickets in advance for $35, Click Here. If any tickets remain during the weekend, each will be $55. For the complete menu, download it here Wine Menu 2018.
Pets
We are a pet-friendly festival in all areas except the wine tasting tent. All pets must have their owners on a leash. 
Wine/Art Pick up
If you purchase any large or heavy items that you may not want to walk around with during the festival, we're arranged for a convenient meeting place for you to bring your vehicle to load your purchases. Artists and merchants can arrange for a delivery time to meet you at the intersection of Carlyle St. and South Peachtree St. when you are ready to leave. 
Parking/Transportation
Free parking and shuttle services are available from Hopewell Missionary Baptist Church, 182 Hunter St. beginning Saturday at 9:30am until 7:00pm and Sunday from 9:30am until 6:30pm. Shuttles from the east side of Norcross will run from Norcross First United Methodist Church, 2500 Beaver Ruin Road beginning Saturday at 9:30am until 6:15pm and Sunday from noon until 6:30pm.
Additional parking is available at:
Norcross City Hall, 65 Lawrenceville St.
Christ Church Episcopal, 400 Holcomb Bridge Road
On Britt Avenue and College Street by Lillian Webb park and at Norcross Cultural Arts and Community Center, 17 College St.
Handicap parking is located on Wingo St. Look for signs directing you to these locations.
For a nominal donation, parking will be available at the corner of Britt Ave and Buford Hwy.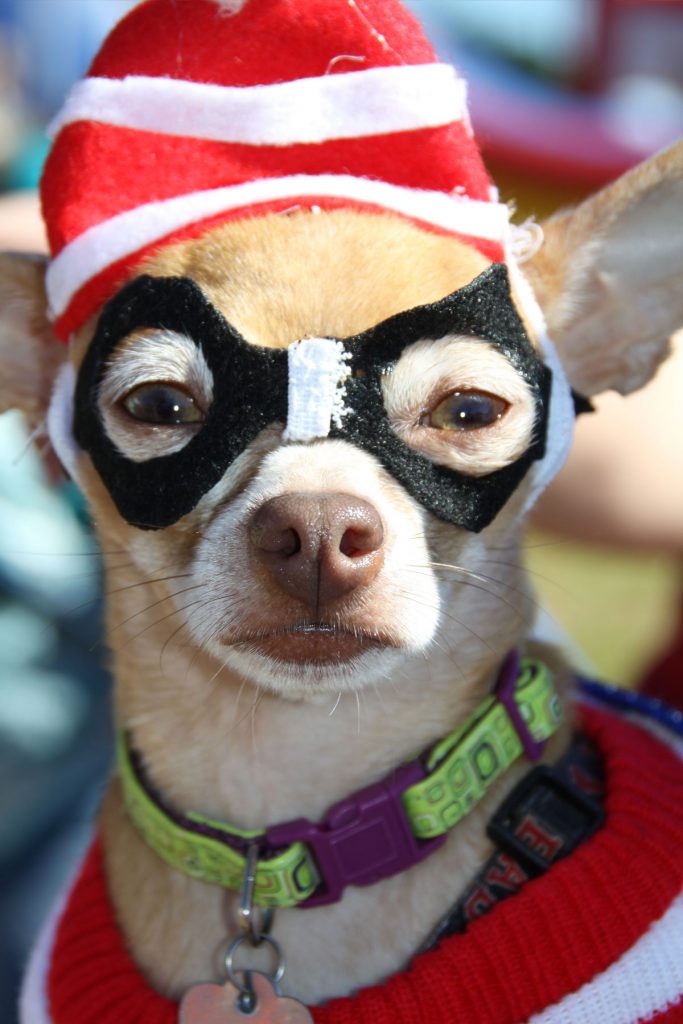 Festival Amenities
To ensure your time at Norcross Art Splash is enjoyable, we offer the following services for our guests:
ATMs: ATMs are available at the entrance to Thrasher Park at Park Drive and in the Iron Horse Tavern. Look for the ATM signs or ask any Art Splash staff member.
FIRST AID: First Aid is located at the Art Splash Headquarters tent in Thrasher Park next to the pavilion. If you are unable to get to the first aid station, please find an Art Splash staff member to assist you.
LOST & FOUND: Lost and Found is located at the Art Splash Headquarters tent in Thrasher Park next to the pavilion.
RESTROOMS: Restrooms are available in Thrasher Park and throughout the event venue.
It is a Splash Festivals, Inc. policy that all exhibitors and vendors must show proper credentials and be pre-registered. Individuals or groups will not be allowed to distribute literature during this two-day event.