Norcross Art Splash Festival Artists and Sponsors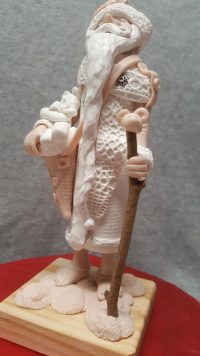 414 Quilts n More
Agota Greek Gourmet
Amy Hines Metal Art
Bopsidoodle by Allison Wright
Boss Mama Kreations
Brittany Espinosa art
Bus Baker Recycled Art
Cadence & Co Crafts
Cheerful Heart Art
CJ Clay Designs
Coastal Style
D & B Enterprises
Don Rank Pottery
Earthen Eclectic
Eat Dessert First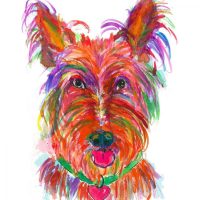 Essential Candy
Francoise Lama-Solet
Geometals/Metro Decor
Glitter and Glass
Hardy Bakery and Catering, Inc
HOUSE OF JC PINO
InGeorgia, LLC  DBA/ 3 Beer Rub / WeInGeorgia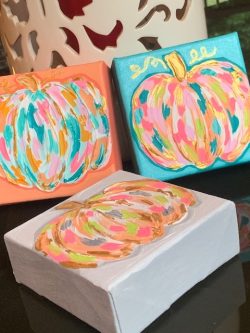 Inna Glass Design
Isea Designs
Ivy & Willow
JennyD
Jilli PeacePots
Jowelry's Designs
K. Berlin Metalsmith
Katie Trokey Fine Art
Kreative Kandles
Lindy Leather
Little Wrecks by Lori
Lori Betts Ltd
Luna Luxe Creations
manamiart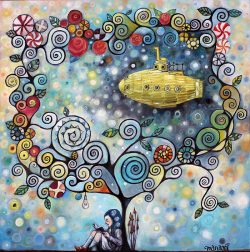 Marvelous Moosey Adventures
Mary Emily Galysh
Maybird Confections
McKinnon's Cocktails
Mellow Bear Honey
Merrilily Gardens
Michael Amos Photography
Moonstoned Metals
Pitter Platters Pottery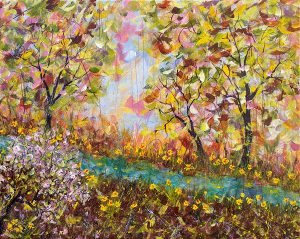 Pleasant Hugh Studio
Project Good Dogs
Reflections by Robin
Rhonda Coleman Art
RUMTASTIC GOURMET RUM CAKES
SassyFrass Designs
Serez Designs Unique Jewelry
Shari B. Green
Shelly's Wreaths & More
Simone Wilson Art & Design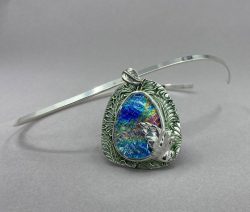 South Carolina Chic
Southern Redesigns
StarvingKitteh
Stone Crow Studios
Stone-Good Jewelry
Sweet Valley Bonsai Nursery
Talia Serinese Jewelry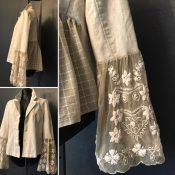 Theresa Chinea - Artist
True Honey Teas
Vapdesign
Wind and Fire Chimes
Yellow Rose Farm Soap Co
Cable Depot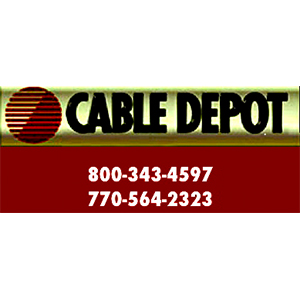 Splash Festivals' Sponsors
At A Splash Festivals Event,
Our Sponsors Are Part Of The Family
These wonderful and generous companies truly help our shows make a colorful splash in the communities we serve. The great businesses that participate at a Splash Festivals celebration of the arts get to be up close and personal with the large crowds who shop the whimsical and fun art festivals that we produce. The wide-range of organizations join us because they become part of our team! This allows them to meet and greet the thousands of enthusiastic shoppers who attend the festivities – which is a super and smart marketing approach to showcasing their products and services.
The loyalty and kindness of our sponsors are what allow us to promote our festivals with such a creative, dazzling and broad media campaign. Our award-winning festivals continue to receive accolades and honors for community spirit and imaginative personality thanks to the continued trust of these incredible partners. Our sponsors shine from the exposure to these eight vivacious Georgia and Tennessee cities.
Our festivals would not be possible without our partners.
---
If you would like additional information about how you can be part of the excitement, please contact Frances Schube at 470-342-5797.