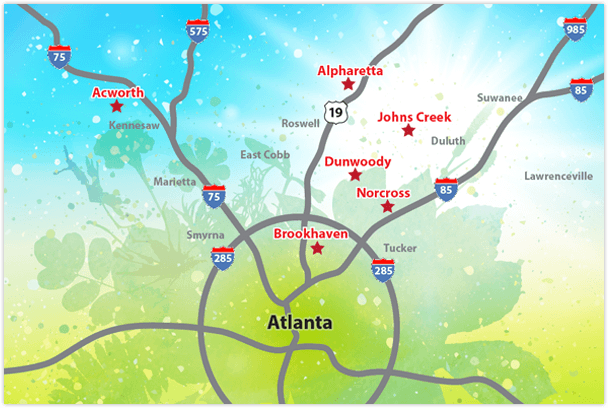 Welcome to Splash Festivals!
Splash Festivals specializes in producing events that creatively promote the cities we serve. Our art festivals showcase artisan's work that is finely crafted, colorful and whimsical. These unique approaches to marketing these cities brings thousands of visitors to experience the charm of these communities. Hundreds of local volunteers engage their community spirit to welcome visitors and artists in a magical celebration of the arts. 
Acworth Art Fest
April 10-11, 2021
Brookhaven Cherry Blossom Festival
April 17-18, 2021
Dunwoody Art Festival
May 8-9, 2021
Alpharetta Arts Streetfest
May 22-23, 2021
Norcross Art Splash Festival
October 2-3, 2021
Johns Creek Arts Festival
October 16-17, 2021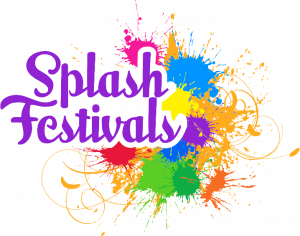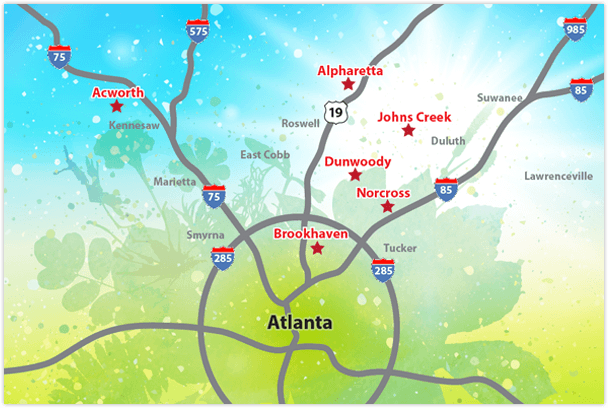 Welcome to Splash Festivals!