Splash Festivals is grateful for the City of Dunwoody, the patrons and sponsors who loyally support Dunwoody Art Festival.  We look forward to a healthier and safer 2021, and the show will be back– even better than ever with your favorite artisans, vendors and exhibitors – and many new ones! Of course, we'll be practicing CDC guidelines as recommended to help ensure the safety of everyone.
We look forward to seeing you on May 8 & 9, 2021 in Dunwoody. Dunwoody Art Festival draws remarkable crowds of more than 30,000 happy grandmothers, moms, children, and of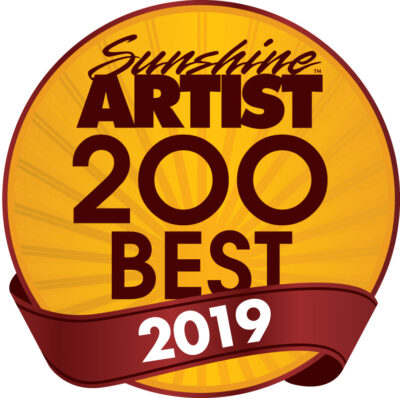 course, lots of dads too! Dunwoody Village Parkway becomes a shoppers' paradise. Bestowed the trophy for the "Best New Event of 2010" by the Southeast Festivals and Events Association, Dunwoody Art Festival continues to attract the top artisans from across the country. Along with the partnership of the Dunwoody Rotary Club and hundreds of volunteers, Dunwoody Art Festival is a must-see! Take a tour of Dunwoody Art Festival 2019!
Festival Entertainment Schedule
Mother's Day Weekend, 2021
Check back later for the complete entertainment lineup.
What to know before you go!
General information to guide you.