Dunwoody Art Festival Visitor Information
What to Know Before You Go
Join us on Dunwoody Village Parkway and the Dunwoody Village Shopping Center, 1317 Dunwoody Village Parkway, Dunwoody, Georgia. This event will go on rain or shine.
Admission
FREE
Festival Hours
Saturday, May 11, 10AM to 6PM, Sunday May 12, from 10AM to 5PM.
Pets
Due to the difficulty of maintaining social distance and the safety and enjoyment of others, we ask that you be mindful if you bring your pet.
Parking/Transportation
Parking is available at Dunwoody City Hall, 4800 Ashford Dunwoody Road where  shuttles will run Saturday from 10:00 am until 6:30 pm and Sunday from 10:00 am until 5:30 pm. Additional parking can be found in the immediate area of the Village.
Handicap parking will be available in the Dunwoody Village Shopping Center adjacent to Smoothie King.
Festival Cuisine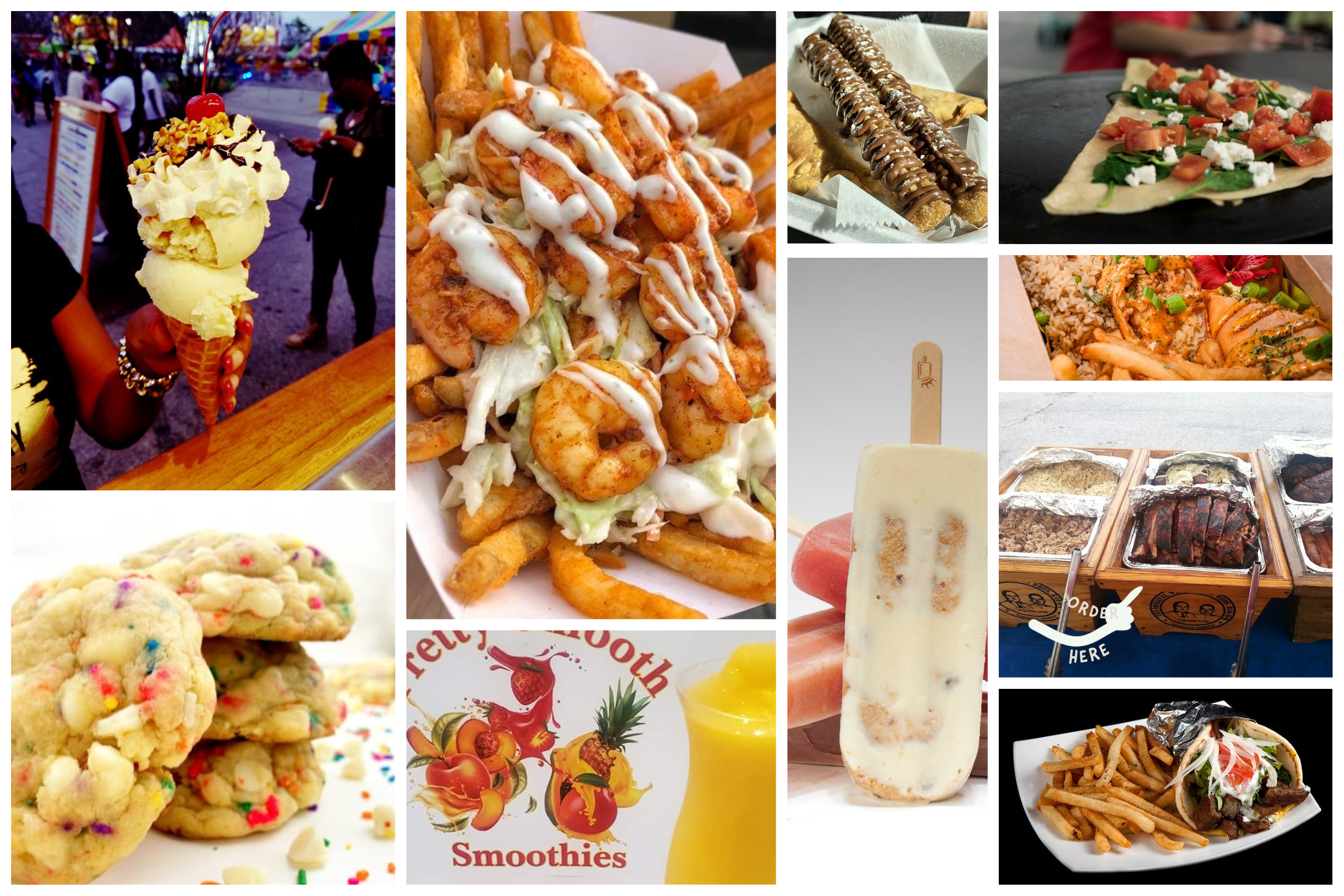 Children's Activities
Dunwoody Village Shopping Center will the the center of fun for kids of all ages. From face painting to pet balloons, let them be entertained!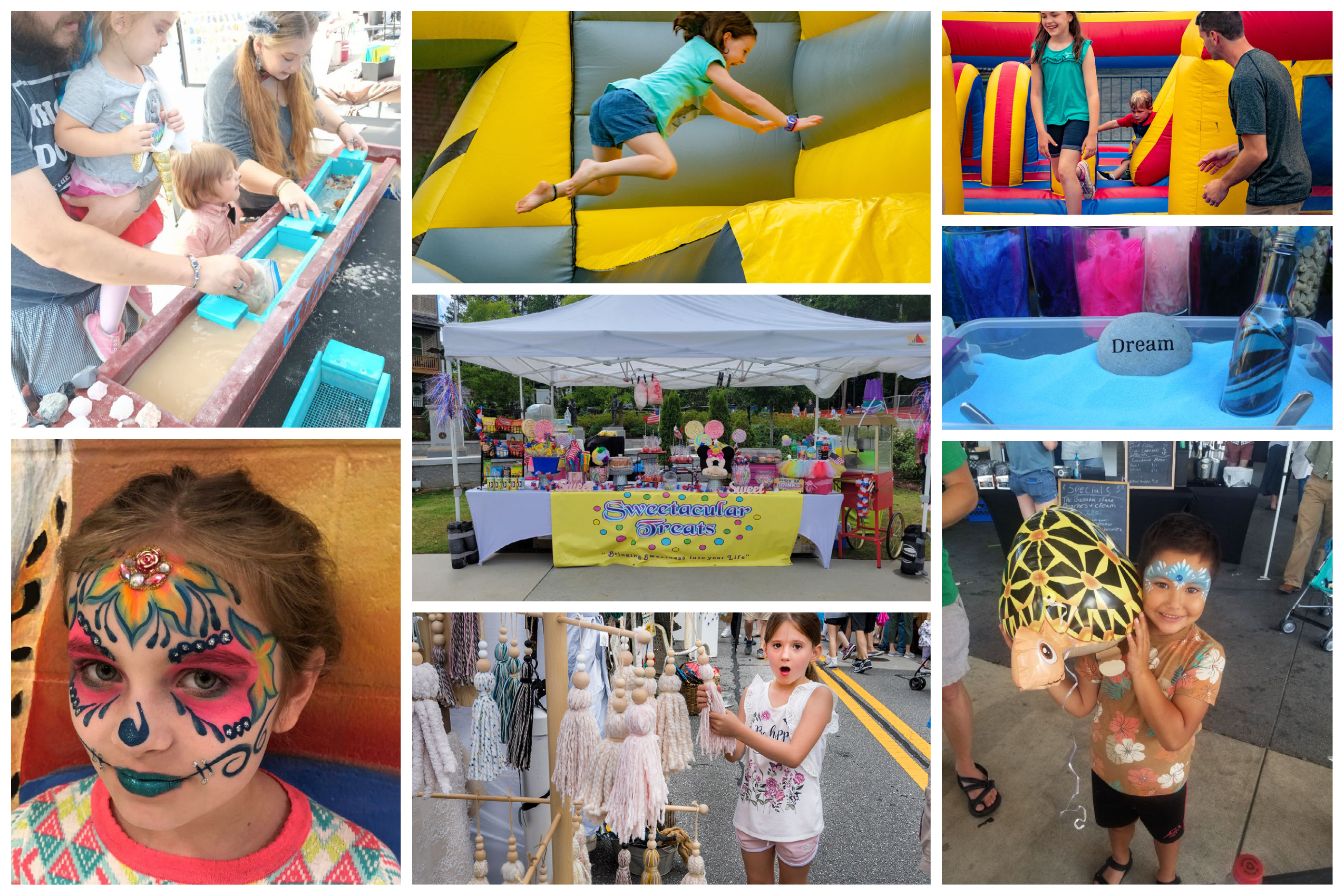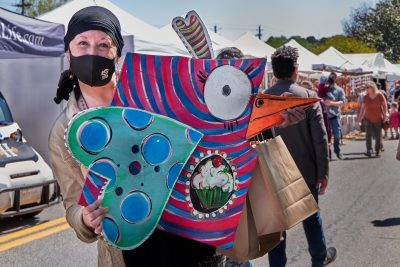 Festival Amenities
To ensure your time at Dunwoody Art Festival is enjoyable, we offer the following services for our guests:
FIRST AID: First Aid is located at the Headquarters tent in the parking lot of Renasant Bank.
LOST & FOUND: Lost and Found is located at the Headquarters tent
RESTROOMS: Restrooms are available in the Renasant Bank parking lot.
It is a Splash Festivals, Inc. policy that all exhibitors and vendors must show proper credentials and be pre-registered. Politicians, political, or religious groups will not be allowed to distribute literature during this two-day event.