Alpharetta Arts Streetfest 2023 Artists and Sponsors
Aritsts
Welcome to our 2023 Artists!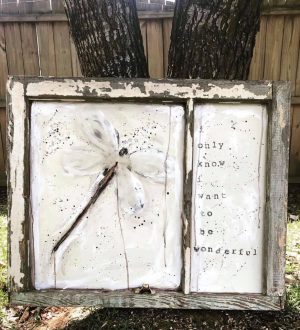 100%Cool Efi Designs LLC
Agota Greek Gourmet
Amy Michelle Artist
Anjel Creations
Art by Edward Rowan
Art by Lainey
ASLindsley
Barbara Rush GeoCubist Animal Paintings
Bee Your Huckleberry
Betsy Oh Art
Bopsidoodle by Allison Wright
Boss Mama Kreations
Built by Bees


Clay Hope Jewelry
Copper Tree Pottery
Crayon Pendants
Creative Woodscapes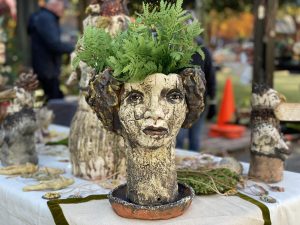 D & B Enterprises
Dark Cycle LLC
Daylight Designs Inc
Decorative Additions
Delicious Gourmet Dips
Denise's Designs
Desserts By Jewelz, LLC
Dim Horizon Studio
Dixie Pottery
Double L Ranch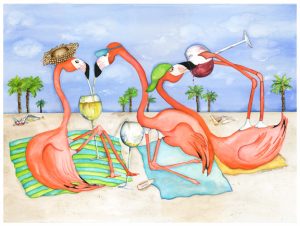 Essential Candy
Ferne Ruth Co.
Flaky Not Flaky
Folk & Fern
Fran Bostick
Francoise Lama-Solet
free-range-art
Fun Stuff Pottery

geneandjudysrugs.com
George Weinstein
HOUSE OF JC PINO
Icha Cantero Handmade Jewelry
InGeorgia, LLC  DBA/ 3 Beer Rub / WeInGeorgia
Inna Glass Design
Isea Designs
Ivy & Willow
Jenny Danko illustration and Design
Jewelry by Sharla
Jodi's Fun Creations
John Lundy Sculptures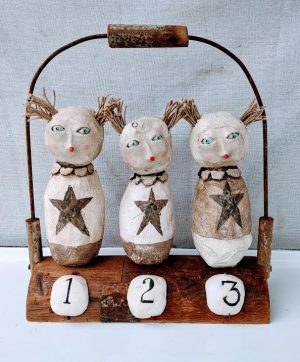 JOSIE'S BACKYARD
Jowelry's Designs
Karly Rae Ceramics
KAZUMI GARDEN
Kellybugs Tutus
Leapa Designs
LifeTree Studio
Lindy Leather
Little Creek Candles
Little Wrecks by Lori
Lizzy Keller Art
Lucy Thomas
M.D. Jewelry Design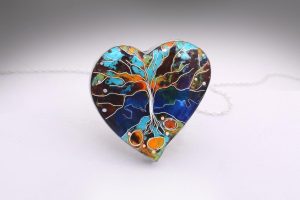 Madison O'Brien Art
ManamiArt
Maybird Confections
McKinnon's Cocktails
Mellow Bear Honey
Mother Nature Pendants
Mr & Mrs Woodshop
Nelms Creekmur Forge
Obayana Designer Jewelry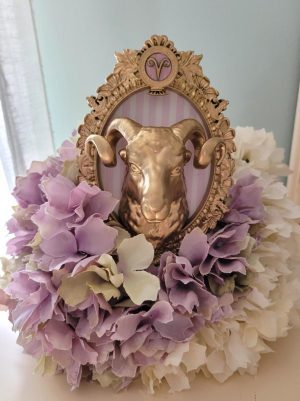 Oh So Fitting
Pet Wants Alpharetta
PillowSak
PushArts INC
Rainbow Spinnerz
Rhonda Coleman Art
RoccoWood.USA
Rustic Purpose
SassyFrass Designs
Serez Designs Unique Jewelry
Shannon Mitchell Designs
Shweta's Gourmet Chocolates
Sincerely Saunders Art
Southern Hotpine Creations
Southern Redesigns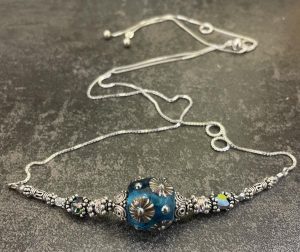 Sue Shefts Designs
Sugar & Spice LLC
Tami's lighted decor
The Chai Bar
The First Burn
The Oak Guy & Mosaic Lady
The Pottery Marketplace
The Sassy Buck
TheToonHeadz
Thun's Buns and Jams
Turtle Cove Studios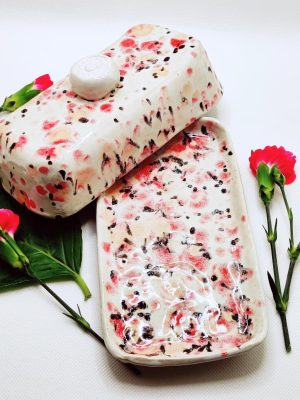 Twine'n'Wine Creations
Wind and Fire Chimes
Splash Festivals' Sponsors
We produce eight whimsical and fun arts and crafts festivals, and the sponsors who participate in a Splash Festivals celebration of the arts enjoy the personal connection they receive from the thousands of affluent attendees who visit their vibrant activation booths. These generous businesses truly help our family-friendly events make a colorful splash in the north Atlanta communities we service. A wide range of companies join us each spring and fall to showcase their products and services, which allows them to promote their organizations to an educated consumer – which is smart marketing.
Our Splash Festivals outdoor shows continue to receive accolades and awards for community spirit, great sales, southern hospitality – and of course – the imaginative personality which these events exude – thanks to the continued trust of these incredible partners, whose dollars help us with a broad media campaign. Check out our entire line-up of colorful Georgia festivals and let us know how we can help you shine – join our sponsorship family today!
---
If you would like additional information about how you can be part of the excitement, please contact Frances Schube at 470-342-5797.