Alpharetta Arts Streetfest 2021 Artists and Sponsors
Artists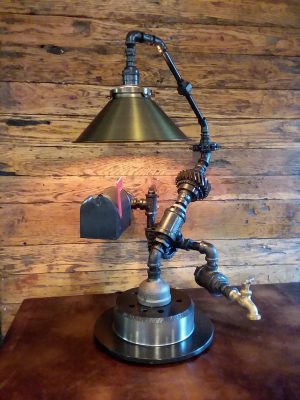 100%Cool Efi Designs LLC
18Loves - Art with Heart
Agora Greek Gourmet
American Glory Style
Anjel Creations
Badass Lamps
Bailey jack
Barbara Rush GeoCubist Animal Paintings
Bee Your Huckleberry
Binki Creations
Bloom and Grow candle co/ Georgia Marans
Blue Poppy Designs
Brenda's Fused Glass
Built by Bees
C R Stuff
Cappai Designs
Cherokee Moon Mixology
chris bARenTz originals
Coastal Style
Connie Bennett Collection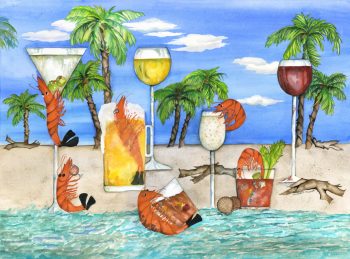 Copper Tree Pottery
Creative Woodscapes
D & B Enterprises
Dark Cycle LLC
Daylight Designs Inc
Decorative Additions
Diane Dean
Dixon Bakeries
Edgest  leather
Edie Harlin Designs
Ferne Ruth Co.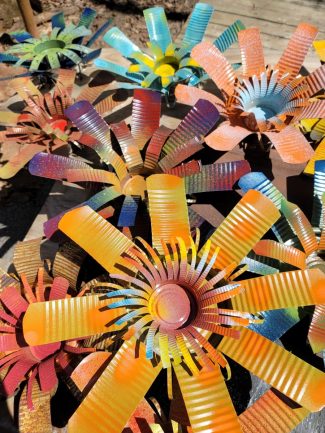 Gemstones By Nora
Gene and Judys Rugs
Green Elements GroupHortons
Beef Jerky
Icha Cantero Handmade Jewelry
Isea Designs
J Monroe Gallery
JazzyArtz Inc
JC PINO
Jeffro's World Of Color
Jewelry by Sharla
Jodi's Fun Creations
Josie's Backyard
Jowelry's Designs
Junk Monkies
K Squared Jewelry
KRAZY K9 COOKIES
Kuhlmansrusticcedar
Leapa Designs
Little Creek Candles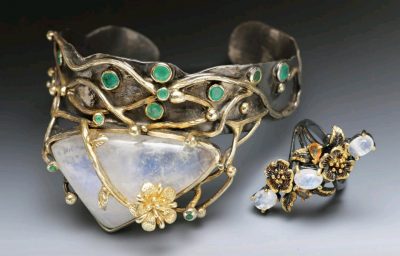 Little Miss Fancy Paints
Little Tree Apothecary
Lovely Bones Art
Lucy Thomas
M.D. Jewelry Design
M4 Woodworking
MaybirdConfections
Merrilily Gardens
Michael Amos Photography
Mixed Media Mamma
Mys Detalles Creations
NASHVILLE PICKS
Nectar of the Vine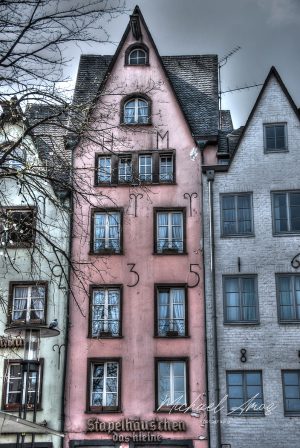 North Crate & Co.
OBAMETALSMITH
Old Golf.club / Crickets Creation
One Sun Knife Designs
Pet Wants Alpharetta
Phyllis Sullivan Studio
Popi N Mimi Pecans
Pure Bliss Organics
purse for you
Robert Jones Photography
Rustic Purpose
Scrap Metal n Such
Serez Designs Unique Jewelry
Sherry's Gourmet Dips
Simply Unique by Julie
Sincerely Saunders Art
Smoky Mountain Bow Knife
Sophie Bee Art
Southern Redesigns
Stevenscreativewoodart
Stone-Good Jewelry
Suga's Pimento Cheeses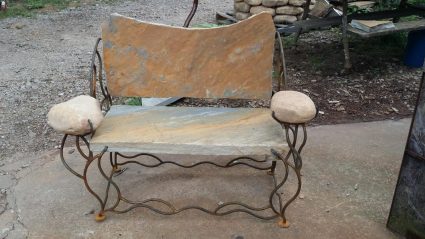 Tami's lighted decor
The Artizan Way
The Humble Hutch
TheToonHeadz
Twisted Aperture
Wholesome Goods Co.
Wind and Fire Chimes
Yellow Dog Home
Yellow Rose Farm Soap Co
YIP and More
Zah Crystal Files
Splash Festivals' Sponsors
At A Splash Festivals Event,
Our Sponsors Are Part Of The Family
These wonderful and generous companies truly help our shows make a colorful splash in the communities we serve. The great businesses that participate at a Splash Festivals celebration of the arts get to be up close and personal with the large crowds who shop the whimsical and fun art festivals that we produce. The wide-range of organizations join us because they become part of our team! This allows them to meet and greet the thousands of enthusiastic shoppers who attend the festivities – which is a super and smart marketing approach to showcasing their products and services.
The loyalty and kindness of our sponsors are what allow us to promote our festivals with such a creative, dazzling and broad media campaign. Our award-winning festivals continue to receive accolades and honors for community spirit and imaginative personality thanks to the continued trust of these incredible partners. Our sponsors shine from the exposure to these six vivacious Georgia cities.
Our festivals would not be possible without our partners.
---
If you would like additional information about how you can be part of the excitement, please contact Frances Schube at 470-342-5797.