Acworth Art Festival
What to Know Before You Go
Location
Join us in historic downtown Acworth. 
Admission
FREE
Festival Hours
Saturday, April 10, 10AM to 5PM. Sunday, April 11, 10am to 5pm.
Festival Cuisine
A variety of food and beverages will be available for sale. And, don't forget about all of the great restaurants along the downtown strip!
Pets
Pets are welcome. Please make sure they have their owners on a leash.
Parking/Transportation
Ample free parking is available throughout the downtown Acworth area. Download the Acworth ArtFest Public Parking Map 2020 for locations of all downtown public parking. Parking for those with disabilities is located throughout the many parking lots in the area.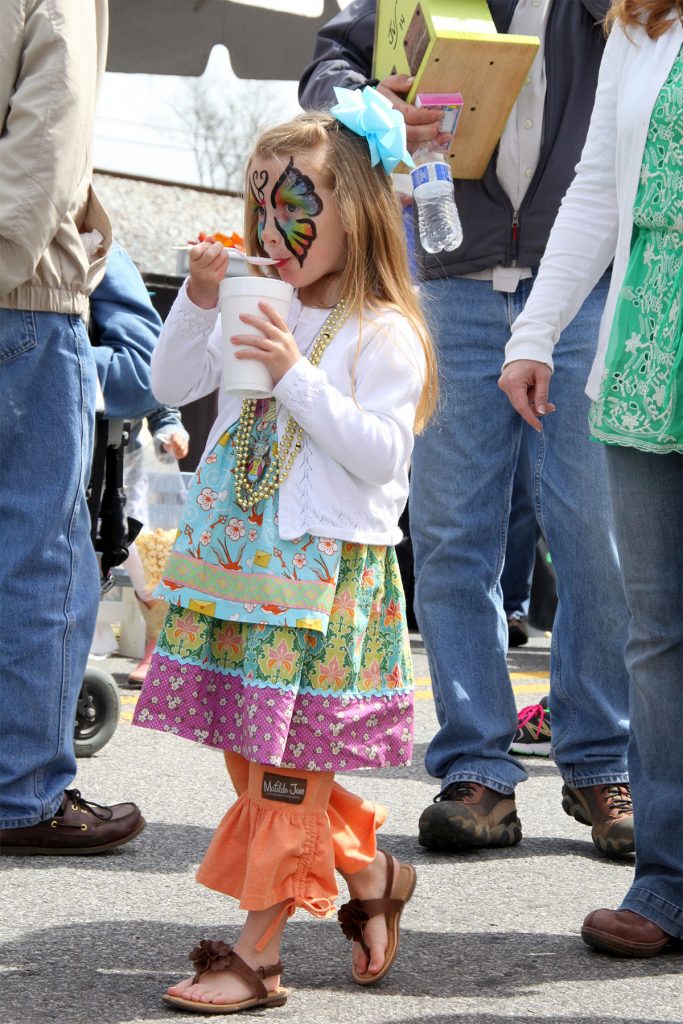 Festival Amenities
To ensure your time at Acworth Art Fest is enjoyable, we offer the following services for our guests:
FIRST AID and Lost & Found: Are located in the pavilion at Logan Farm Park.
RESTROOMS: Restrooms are available in the restroom building at Logan Farm Park.