Alpharetta Arts Streetfest
What to Know Before You Go
Location
Join us on the streets of historic downtown Alpharetta at Milton Avenue and Main Street. Enter 2 North Main Street, Alpharetta, GA 30009 in your GPS, or Click Here for a Google Map. 
This event will happen rain or shine.
Admission
FREE
Festival Hours
Saturday, May 26, 10AM to 5PM, Sunday, May 27, 10AM to 5PM, Monday, May 28, 10AM to 5PM
Pets
We are a pet-friendly festival. All pets must have their owners on a leash.
Parking/Transportation
City Hall Parking deck (2 Park Plaza)
Milton Center (Independence High School, 86 School Drive))
Downtown Parking Lots (on Roswell and Old Roswell Streets)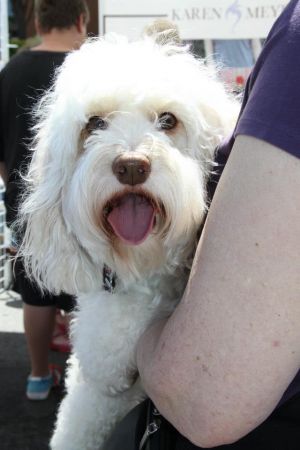 Festival Amenities
To ensure your time at Alpharetta Arts Streetfest is enjoyable, we offer the following services for our guests:
ATMs: ATMs are located at Wells Fargo Bank, 21 North Main St.
LOST & FOUND: Lost and Found is located at the Exhibitor Hospitality building inside of Thrive on Milton Ave.
RESTROOMS: Restrooms are available throughout the event venue as shown on the Festival map.
Hotel Information
Visitors can always find a great place to stay in Alpharetta. For hotel information Click Here.
Get the Scoop on what's happening!